Bridging the digital-physical divide, as easy as 1-2-3
Search data can be coupled to location intelligence to determine what drives store visits. These insights are immensely valuable in guiding budget allocation, store inventory management, store-associate deployment and even product development. These benefits span the gamut of marketing, operations, supply-chain and merchandising.
See how a leading American department store chain used Express Analytics' technologies to map the shopper journey from online to in-store.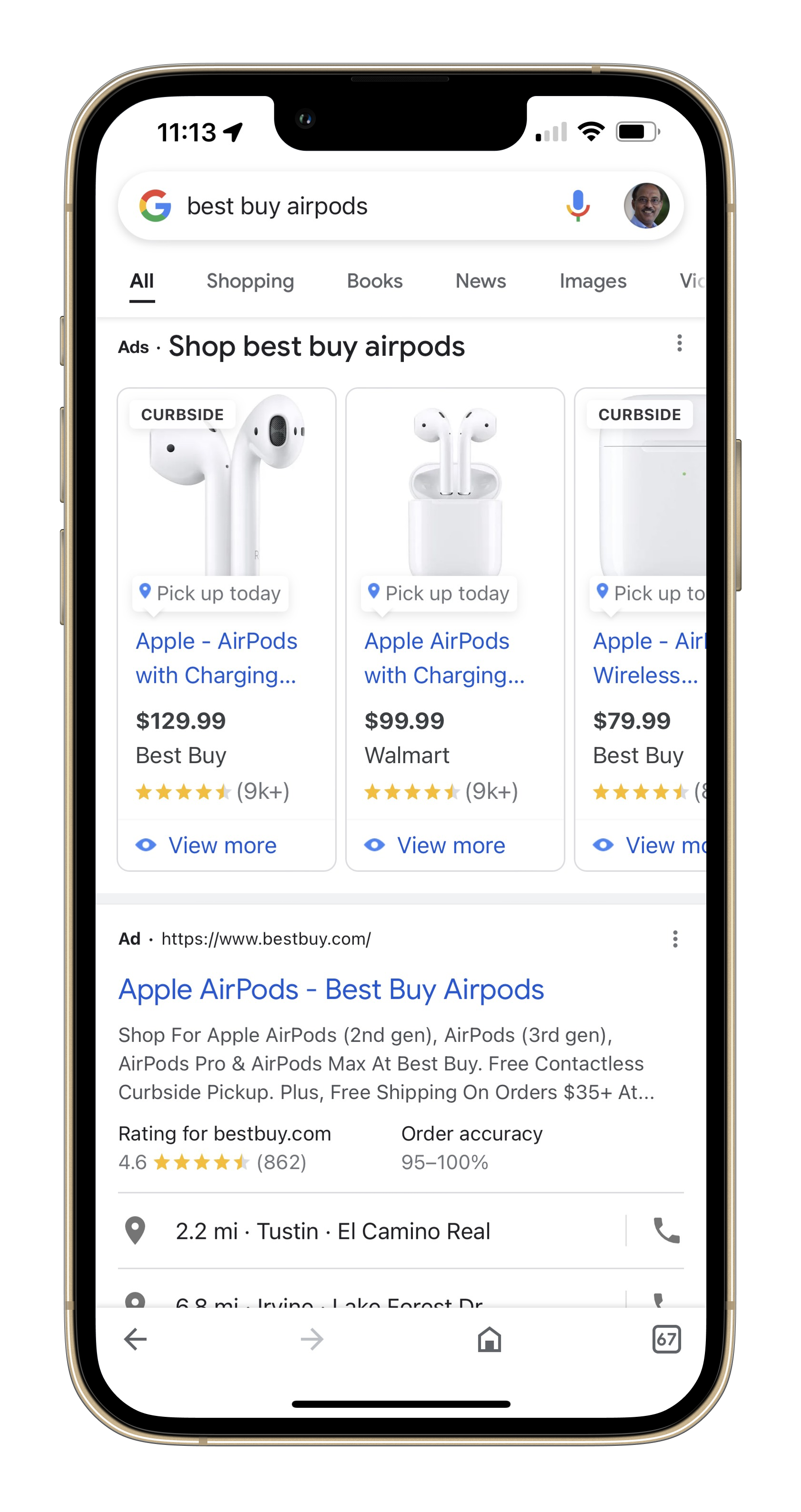 Personalized in-store experience drives greater customer satisfaction & sales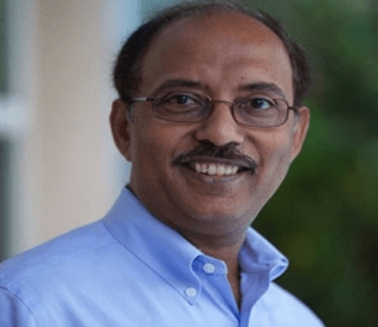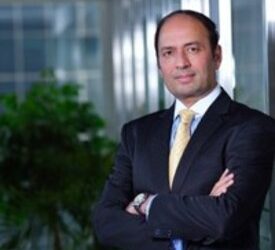 Redefine the in-store customer experience with POS analytics
Shopper journeys from online to in-store hold insights on product, brand and pricing preferences.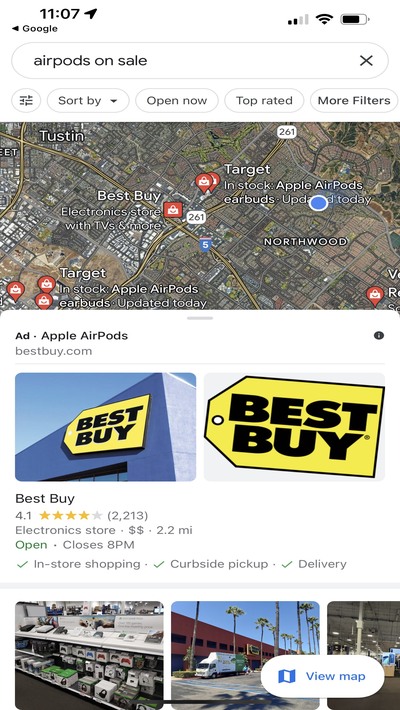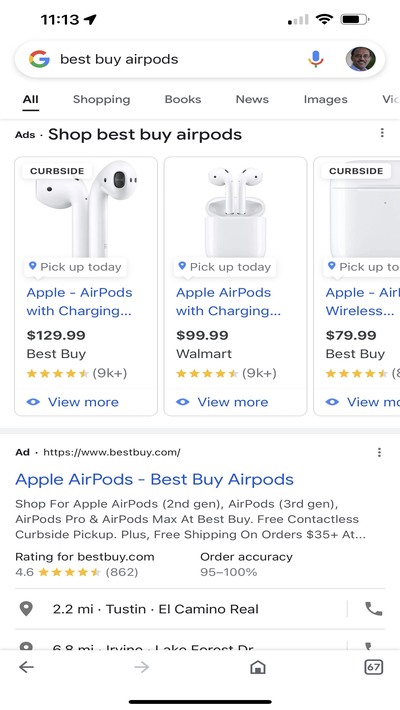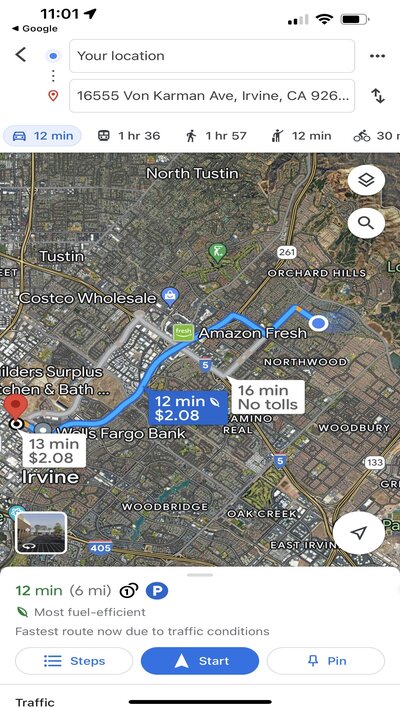 Bridge the digital-physical divide
Use the digital footprints of the shopper to deliver personalized in-store customer experiences with best-in-class technologies from Express Analytics .
Customer data platform
Unify first party data from multiple sources, online & in-store, to create single view of customer.
Voice of customer analytics
Analyze customer feedback from online channels to guide in-store operations.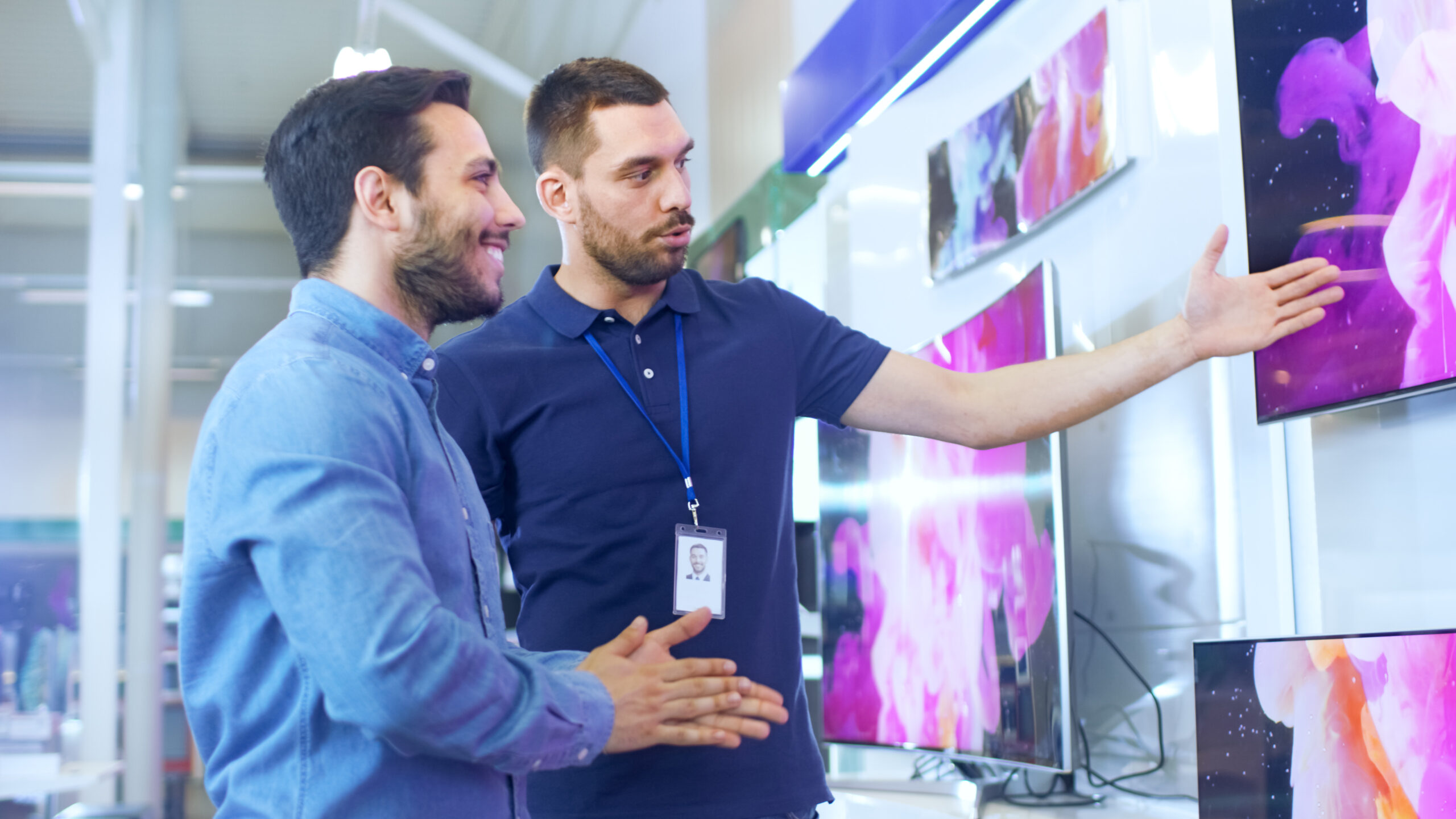 Predictive modeling
Use online activity and footfall data to forecast demand and features selection.
Point of sale data analytics
Enable personalized offers and data collection from point of sale interactions.
Fill out the form below to download case study with department store.
Advances in clienteling retail technology help merchants personalize customer interactions to deliver a seamless digital-physical experience and improve store performance.