How to Integrate Lightspeed Retail POS with CDP to Link Customers' Digital Behavior to In-store Activity?
Point of sales systems are useful in understanding customer demand of in- store shopping and demand. But limiting analysis to on-site customer behavior is half the picture.
The customers' digital activity leading up to the site visit is critical in understanding customer expectations and their alignment to marketing.
A better understanding not only leads to a better use of marketing budget, but also higher foot traffic and higher order values through personalization.
As we wrote in our latest blogs on Point of Sale Data Analysis and POS analytics, while many retailers do capture such data using the POS machines, not many know what to do about it.
What's more, on many occasions, there is a disconnect between the digital signals left behind by a consumer while shopping Online and their shopping patterns at physical stores.
This is where Express Analytics comes in.
POS Data and the Analytical Customer Data Platform
Express Analytics has been at the forefront of integrating store POS data with data from the shoppers' digital footprint.
This integration of Lightspeed Retail POS happens in the analytical customer data platform. Sales data collected from a POS system including information on what was sold, when it was sold, and how much was sold.
The key to bridging the digital-physical divide is to use the customers' device information to link the in-store activity to the digital breadcrumbs preceding the store visit.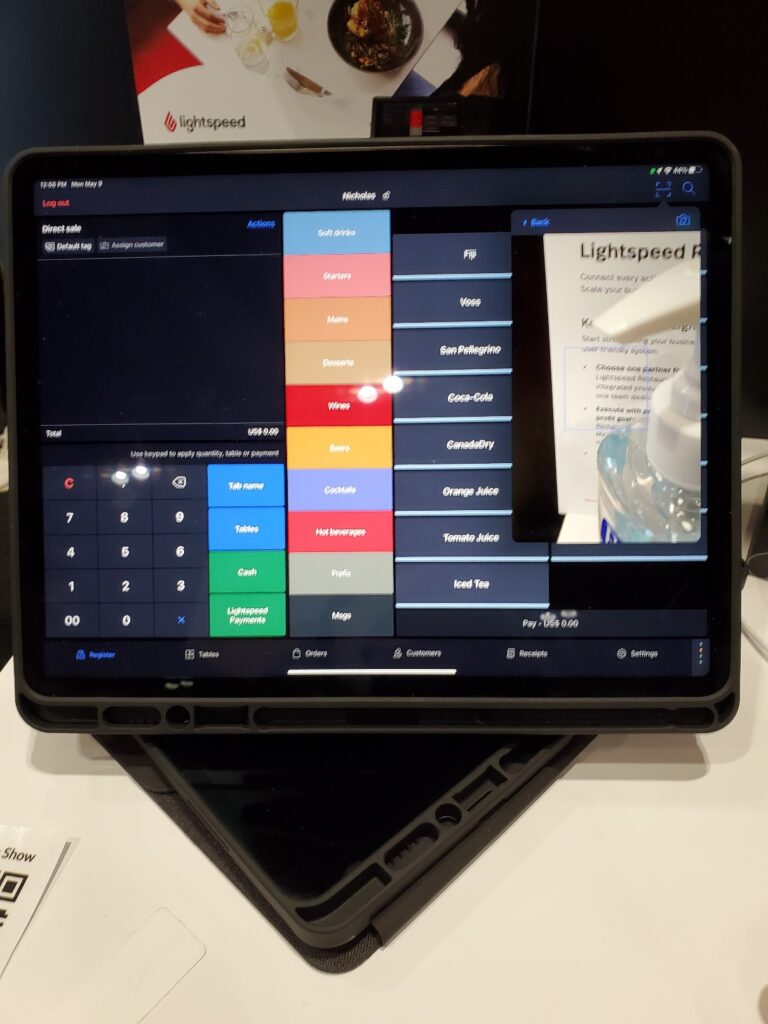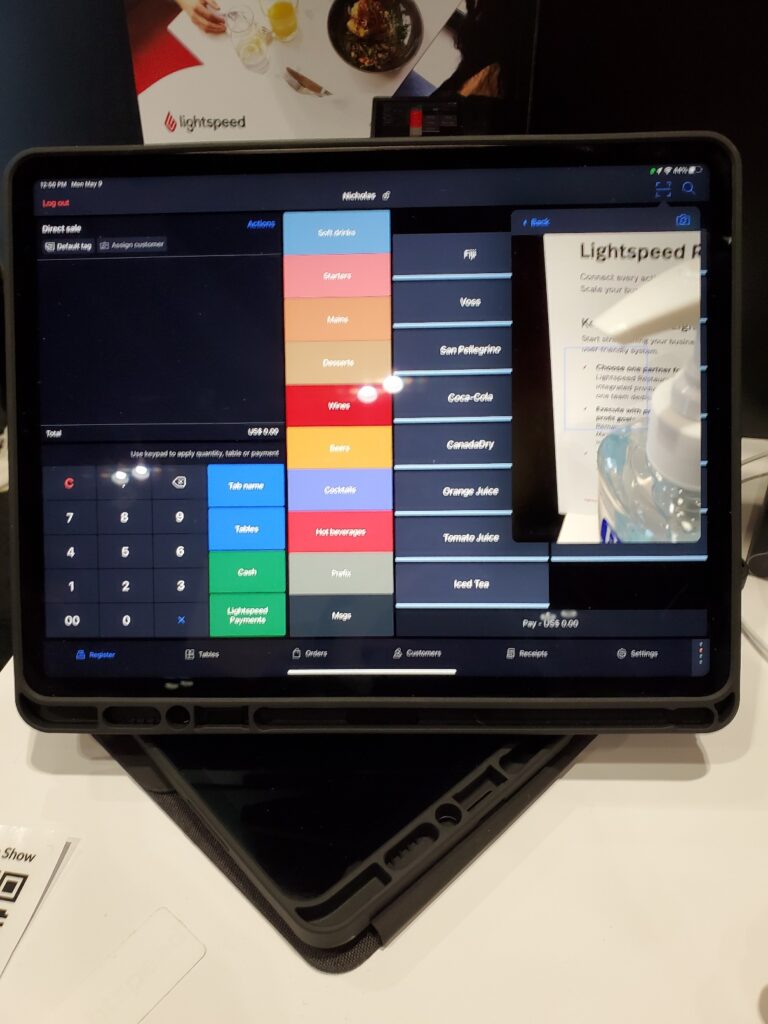 The EA team attended the "RC Show 2022" in Toronto held between May 9 and 11, 2022, where, among the list of partners, it visited the Lightspeed POS counter. There, we got to learn about the new Lightspeed POS K-series.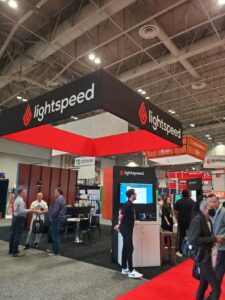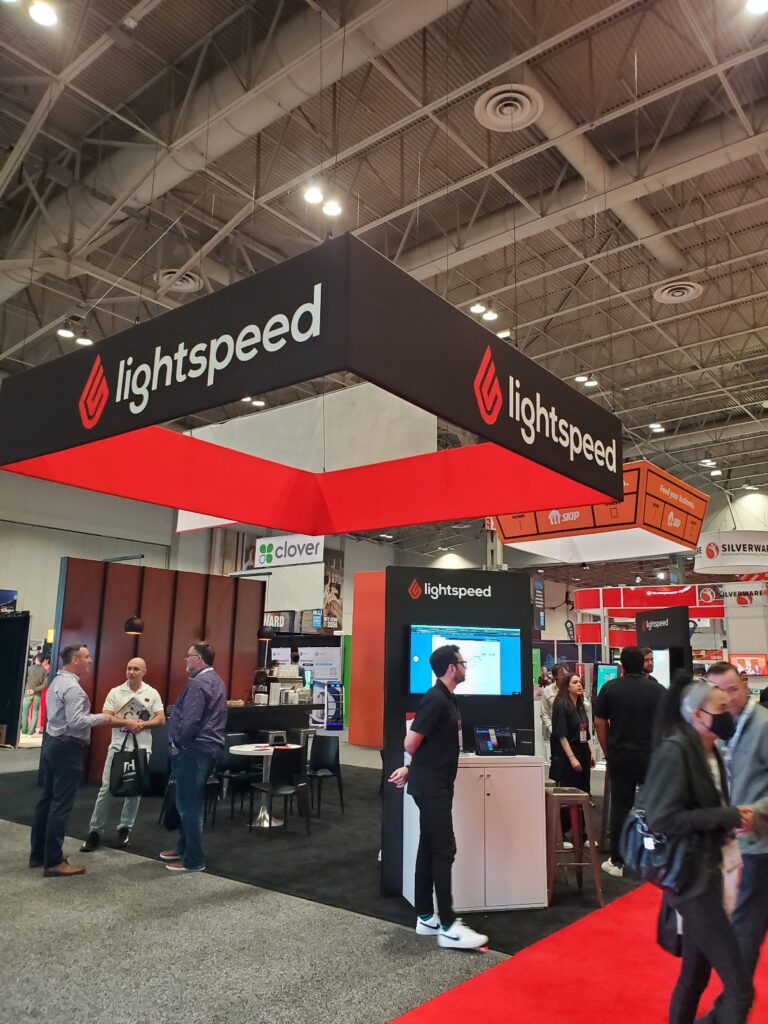 We share our thoughts on the perceived improvements, in relevance to bridging the digital – physical divide.
Maximize your retail sales using our POS analytics

Few Reasons Why This Upgrade Matters:
In its interaction with the Lightspeed team, our team observed three major areas of improvement:

The POS order screen was significantly improved from previous versions.
There was deeper focus on analytics, with several reports made available directly through the app interface
The scanner was also an upgrade and had the ability to read more detail on loyalty identifiers and promotions.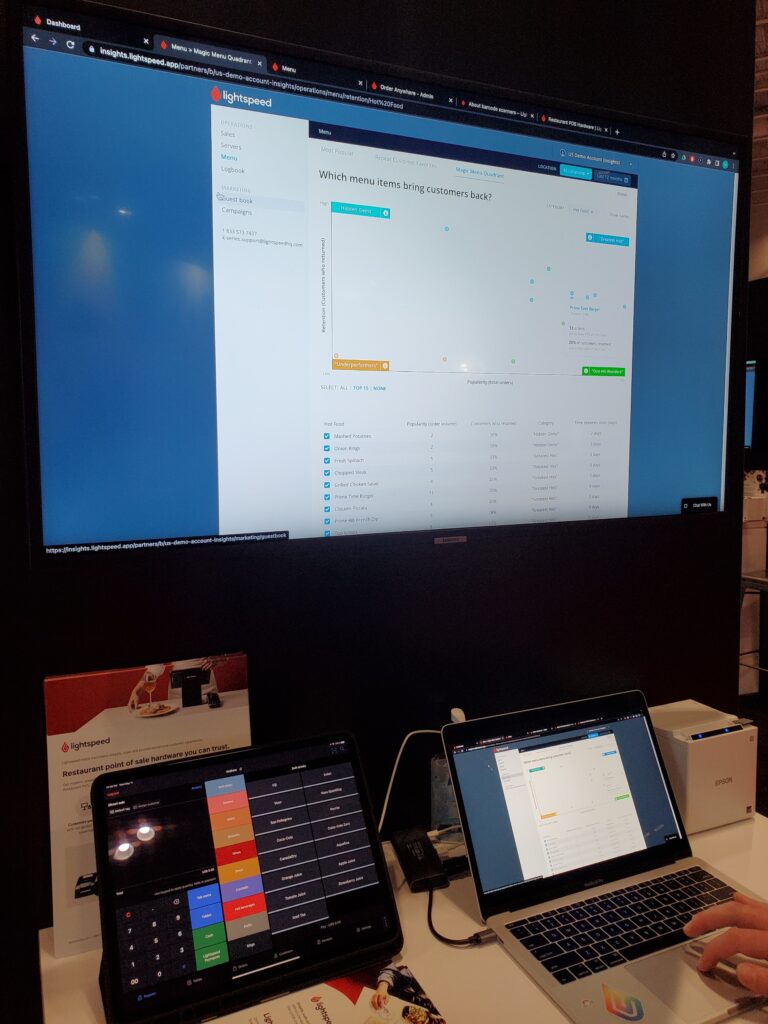 Benefits of Integrating Point of Sales Data into CDP
The upgraded scanner brings some added benefits in integrating point of sales data into the customer data platform :
Get detailed tracking for shopper from online marketing through to on-site purchases through to post-purchase reviews
Understand the in-store sales attribution to marketing drivers.
Take ownership of customer information away from delivery apps like skipthedishes or ubereats.
If you are a retailer or a vendor with both, real world and digital presence and want to know more about how to create a seamless experience from online to in-store, fill this form to get in touch with our experts.