Deep Neural Networks for Multi Touch Attribution Model eBook
Multi Touch Attribution Model eBook: A multi touch attribution identifies channels that perform well across multiple touchpoints. In order to understand how channels influence customers to visit and purchase your products, multi-touch attribution is the key and the way to achieve marketing success.
Multi touch attribution modeling is to measure and acknowledge the various touchpoints before the closure of a sale in a customer's journey – at every stage of the marketing funnel – from product/service awareness to lead creation to nurture to conversion. A multi-touch attribution model helps a business understand the role of each touchpoint when a new customer is in.
Your enterprise needs to multi touch attribution models to increase revenue, understand which marketing channel is working the best, and to make every marketing dollar work. It is the holistic method of measuring digital marketing/advertising attribution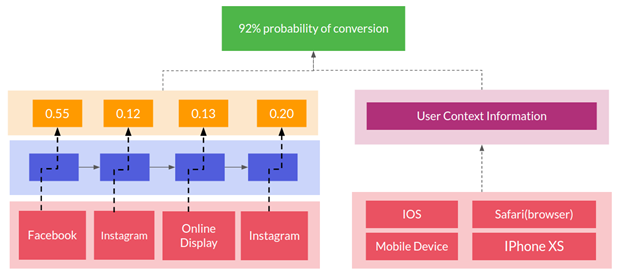 A multi-touch attribution model should be used for campaigns that are based on digital spend across multiple channels and devices, such as email and online paid advertising. Automating tasks such as email deployment can also benefit from insights from MTA.
What you will get in this multi touch attribution e-book
What is multi touch attribution?


How does it work?

Why does single-touch or last-touch attribution not matter anymore?

How multi touch attribution boost your marketing campaigns?
Multi touch attribution models

How to get started with multi touch attribution
How Does Multi-Touch Attribution Model Work?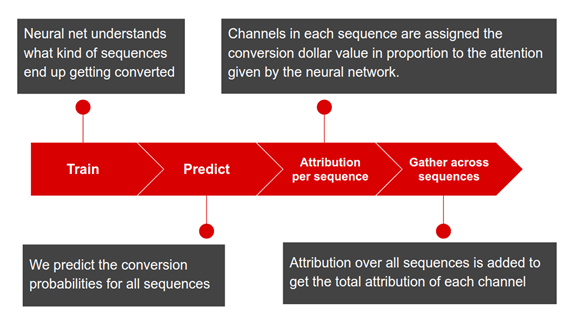 An Engine That Drives Customer Intelligence
You can now develop predictive models using the Express Analytics CDP Oyster. It is the world's first customer insights platform (CIP). Why? At its core is your customer. Oyster is a "data unifying software
Liked This Article?
Gain more insights, case studies, information on our product, customer data platform