Tackling The Challenges Of Dirty Data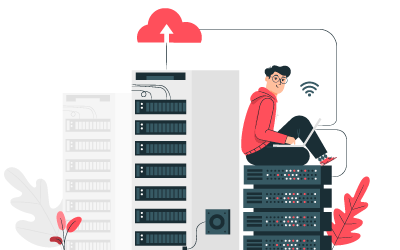 ---
Dirty data or incorrect data remains one of the Top -3 challenges before an Enterprise.
Have you heard of 'Oyster', our Customer Data Platform?
That's our latest AI-driven, end-to-end data and analytics platform.
It's a cloud-based platform that lets marketers build a 360-degree view of customers, analyze data and get "real" results.
Click here to know more.
Want To Know More?
Build sentiment analysis models with Oyster
Whatever be your business, you can leverage Express Analytics' customer data platform Oyster to analyze your customer feedback. To know how to take that first step in the process, press on the tab below.
Liked This Article?
Gain more insights, case studies, information on our product, customer data platform